Our Accreditations
Life Diagnostics laboratory department is accredited by the ISO 15189!
Life Diagnostics laboratory is accredited by ISO 15189. Our Existing and future scope will be regularly updated and added to the ISO 15189 scope of services.
Disclaimer: COVID-19 RT PCR test performed at Life Medical Diagnostics – Abu Dhabi is not included in the ISO 15189 accreditation scope.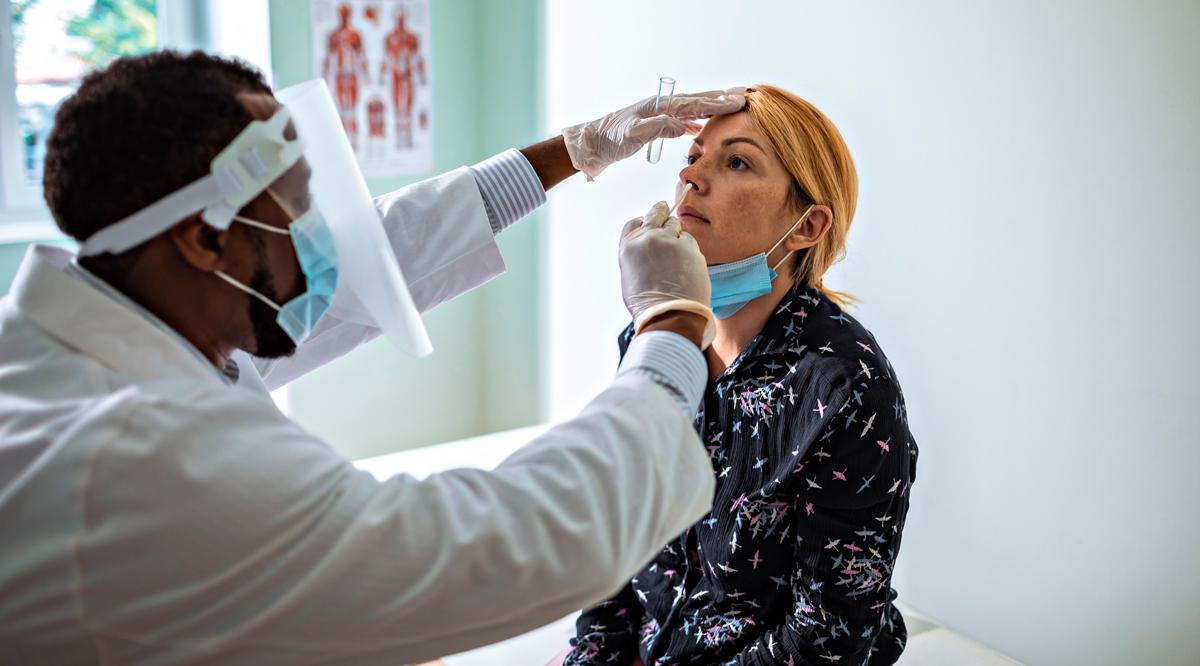 To know more about our Accreditation, please contact:
care@lifedx.net
/ 600 551636
Our
Primary Concern
Life Diagnostics has been established in 1998 at the heart of Abu Dhabi city as a fully-fledged diagnostic center that provides a wide range of laboratory and radiology services under one roof through adopting innovative technologies to deliver exceptional diagnostic services.
Our management is driven by the passion to provide a unique diagnostic experience that helps healthcare professionals to diagnose, treat, monitor, and prevent diseases.