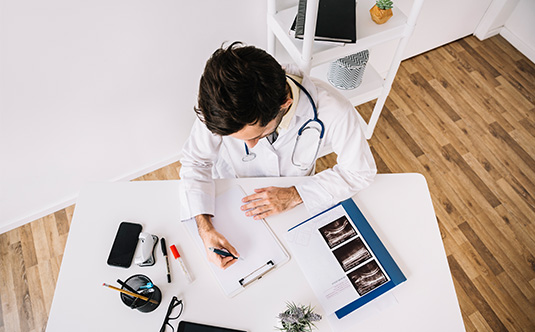 Pick a
perfect time
for your home visit!
Life Diagnostics recognizes the need in the community for home blood test services. Many patients, especially in the current circumstances are homebound and/or do not prefer to visit laboratories to have their blood or urine tests done. As such, Life Diagnostics has developed home sample collection services, where phlebotomists go to the residence of the patient, collect a home blood draw or urine sample and transport the specimen back to our laboratory for analysis.
Contact us to book your home visit!